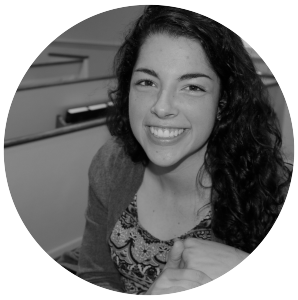 Rachel Bennett is the kids ministry coordinator at TRP.
Rachel is passionate about people, about justice, and about helping young people cultivate a relationship with Jesus. She is also a classroom teacher at the Epoch Dream Center in Hebron, MD. It is probably fair to say that her work with this amazing ministry and her engagement with the kids there has completely transformed her life.
Rachel currently does not have any children, pets, or other dependents, but she would like to own a dog in the near future. She likes to fall asleep watching Criminal Minds, and she has been known to get a bit too competitive playing card games. She also enjoys embarrassing herself on the Ultimate Frisbee field.
Rachel is a graduate of Salisbury University, where she earned a degree in Social Work.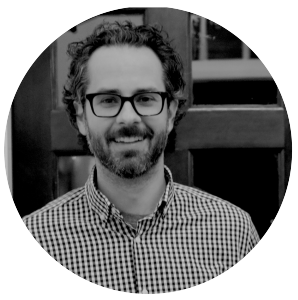 Josh James is one of the founding pastors of TRP. Prior to planting TRP with Doug and a couple of families, Josh served in a number of ministry positions on the Eastern Shore (worship leader, college pastor, director of Christian education). He also taught Bible and Biblical Languages at Delmarva Christian High School and Salisbury Christian School while he finished his schooling. He is a graduate of Lancaster Bible College (BS, Bible Education), Westminster Theological Seminary (MAR, Biblical Studies), and Fuller Theological Seminary (PhD, Old Testament). Josh is an ordained minister and a commissioned church starter in the Cooperative Baptist Fellowship. He also serves as an adjunct professor of biblical studies at the John Leland Center for Theological Studies in Arlington, VA.
His primary responsibilities at TRP include teaching, discipleship, and music.
And now for the really good stuff…Josh has been married to Kate for almost eight years. Together, they have two sons, Abram and Jude.
In his free time, Josh likes to watch copious amounts of Netflix and Hulu with Kate (or Sesame Street with Abe), read nerdy theological books, and pay membership dues at Planet Fitness without using their facility.
email: josh@restoresby.org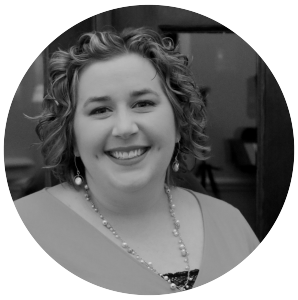 Sarah Morrow is a member of TRP's leadership team. She is Baylor and Vanderbilt educated and works as a midwife for TLC in Salisbury. She is passionate about women's health and she can fall asleep mid-sentence. (Both are gifts.) She also cooks the best brisket you'll ever eat and is one of the warmest and most welcoming people you'll ever meet.
Sarah has led small groups at TRP in the past, but is primarily devoted to the discipleship of young women. She works very hard to develop and encourage thoughtful, mature believers, who are not scared of big questions and who are ready to follow big callings.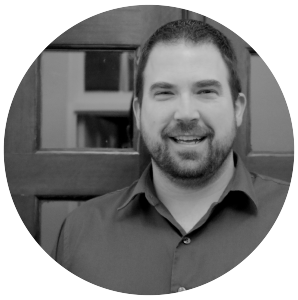 Doug McKinney is a commissioned CBF church starter, an ordained minister, and one of the founding pastors of TRP. He is a graduate of Rogers State University.
Since 2013, Doug has done a good bit of everything at TRP. His primary responsibilities are overseeing TRP's kids ministry and small groups and managing the various administrative and executive duties of the church. He is bi-vocational, meaning, in addition to his work at TRP, he is employed full-time by the Bank of Delmarva.
Doug and his wife, Rachel, have five kids: Brynna, Caden, Tobias, Jaxon, and Charis. They are all passionate about Texas sports teams, especially the Rangers. From February through November, you can probably find Doug and the boys playing baseball in the backyard or at their second home, the West Salisbury Little League.
email: doug@restoresby.org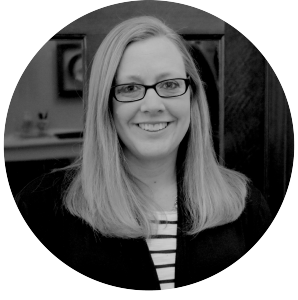 Suzi Peterson is the newest member of TRP's leadership team. Professionally, Suzi serves as a special education teacher in Wicomico County. She holds a Bachelor of Science degree in Special Education from East Carolina University in Greenville, NC. (She is a proud Pirate!)
Her responsibilities at TRP are widespread. She leads a small group with her husband, Tracy. In this role, she is able to care for and foster relationships with many college students and young adults. She also plans a pretty mean party. So any dinner or get together that we have, Suzi is probably the one organizing it. Most recently, she has developed a heart for missions, and is helping TRP go beyond our walls and into the community. She's passionate about discovering the needs in our city and leading folks to meet them effectively.
She has been married to Tracy for almost 19 years. Together, they are parents to three amazing children – Dori, Chloe, and Noah.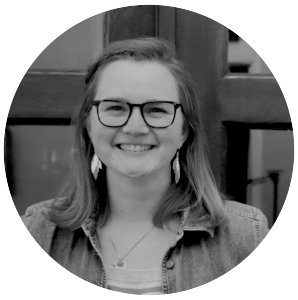 Tessa Stultz is TRP's Worship and the Arts Coordinator. After college-hopping for 4 years, she finally finished her Bachelor of Fine Arts at Salisbury University, where she studied for 2 years with a focus on graphic design. Currently, she lives with her hilarious 90-year-old grandfather, Bill McKay, in Ocean Pines, though she hopes to get an additional job that would allow her to move to Salisbury (so she can stop sleeping on her friends' couches). At any given moment, Tessa has a few different creative endeavors going on (as the daughter of an art teacher and a music teacher, she was doomed from the get-go).
Her primary responsibilities at TRP include leading music, helping with design needs, and taking photos and videos.
During the week, you can usually bank on finding her occupying a table at Rise Up Coffee on East College–with her laptop, journal, and midi keyboard in tow–writing, editing videos, or crafting some hot beatz. Beyond her ongoing projects for the church, she is also working on a year-long documentary and an album of original music under the name TessaMcKay. She has been called a "good bad dancer" on multiple occasions, but her heart still insists that she dances beautifully.
email: tessa@restoresby.org