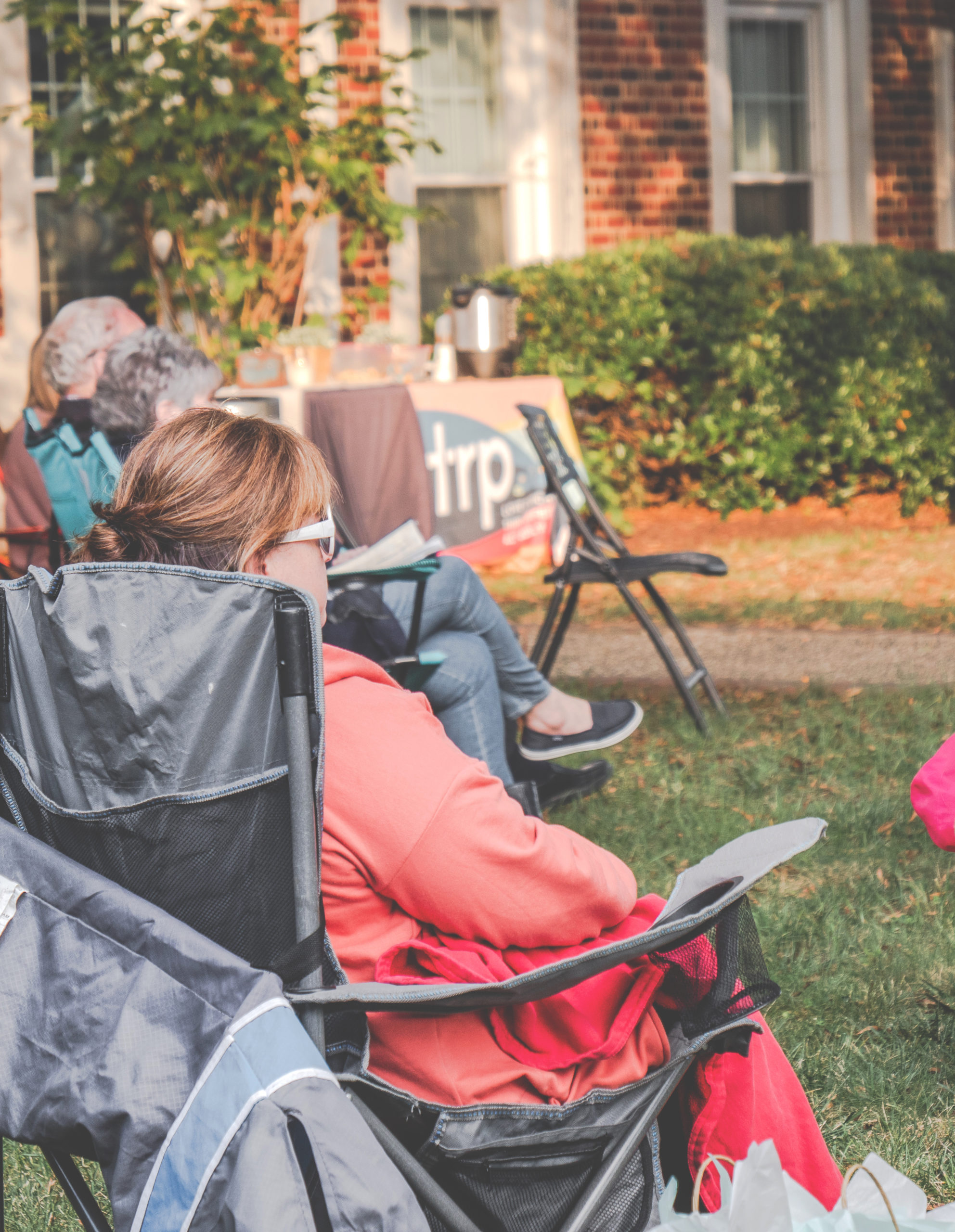 TRP affirms the vital role of scientific research in our world, and therefore, has sought to heed the advice of medical professionals on how to navigate the COVID-19 pandemic.
We do not believe COVID-19 is a "faith over fear" situation. At least, not necessarily so. We readily acknowledge that fear can sometimes leave us paralyzed, but "faith" should never replace "wisdom" when it comes to communicable viruses.
That being said, we have decided to conduct our services virtually in response to increased positivity rates due to the spread of the omicron variant in Wicomico County.
When online, we use the Zoom platform.
Meeting ID: 747 228 2690
PW: TRP2022
*Feel free to keep your camera off, if that helps you to feel comfortable.
If you have any questions on protocols and procedures, please contact us.