The Restoration Project (TRP) is a theologically progressive, Cooperative Baptist church in Salisbury, Maryland.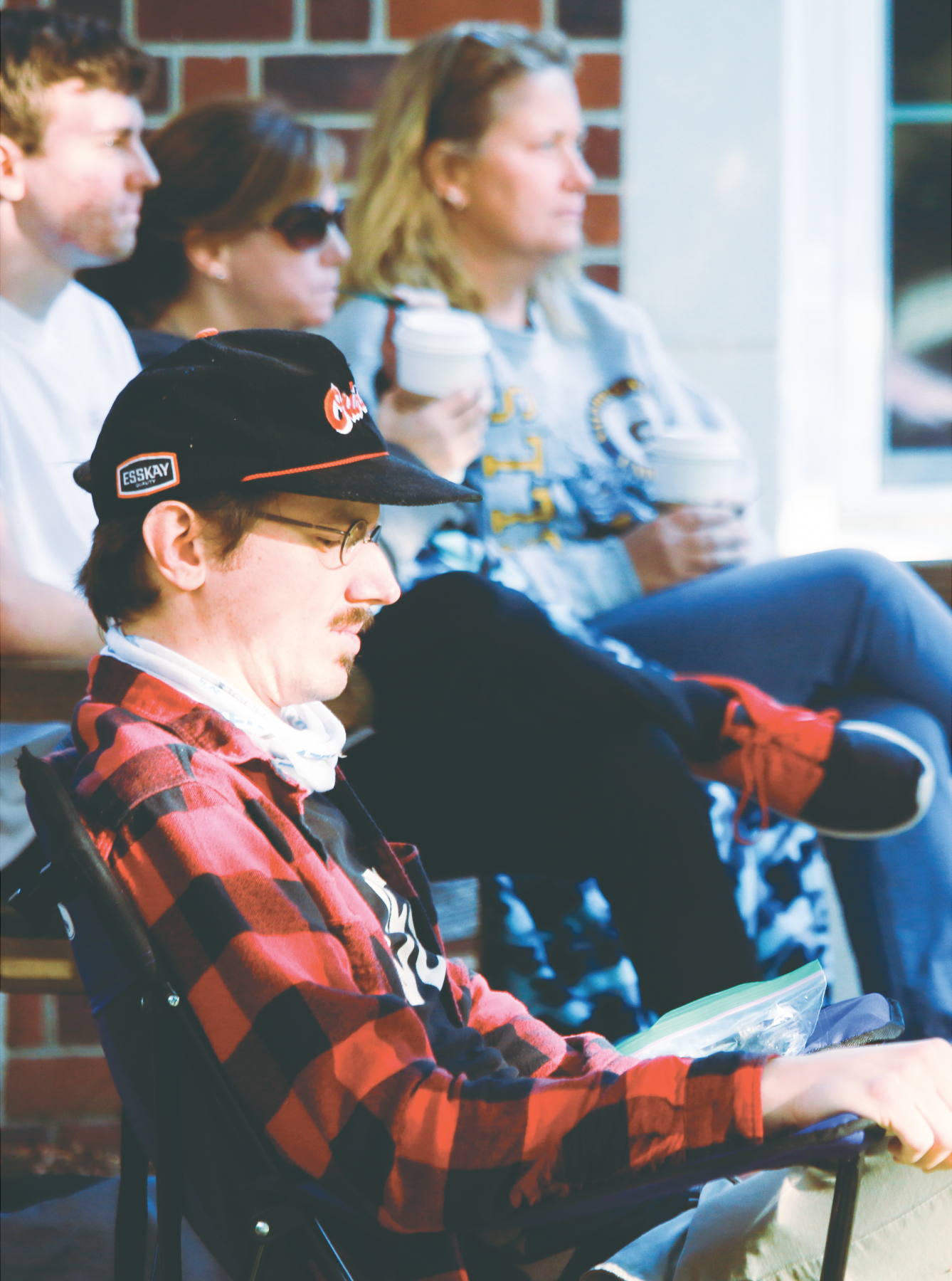 For us, that means …
We strive to deny ourselves, pick up our crosses, and follow Jesus, wherever he leads us.
It also means that we care about reading the Bible well, in its proper historical and literary context(s). 
Because of the preceding, we are inclusive of all — regardless of gender identity, race, ethnicity, sexual orientation, ability, cultural background, education, theology, political affiliation, and any other category that might be perceived as a barrier.
Our theological commitments also lead us to care about the city we live in, and seek to do good in it.
We try to stand up against injustice.
We try to admit our biases.
We are thoughtful, analytical, and sometimes skeptical.
We are creative and bold.
We care about kids. We want to encourage their spiritual transformation without guilt and shame and fear. We want them to know that following Jesus is good and rewarding and that they don't need to be afraid.
We don't believe that following Jesus is just about "right" ideas. It's about the life we live, the things we do, the way we love, the hope we spread.
We know that many are leery of the church as an institution. We understand. We are doing our best to be honest, and we hope you see that, even if you maintain your distance.
If you're ever ready to trust a community of people again, we will be here.