The Restoration Project (TRP) is a theologically progressive, Cooperative Baptist church in Salisbury, Maryland.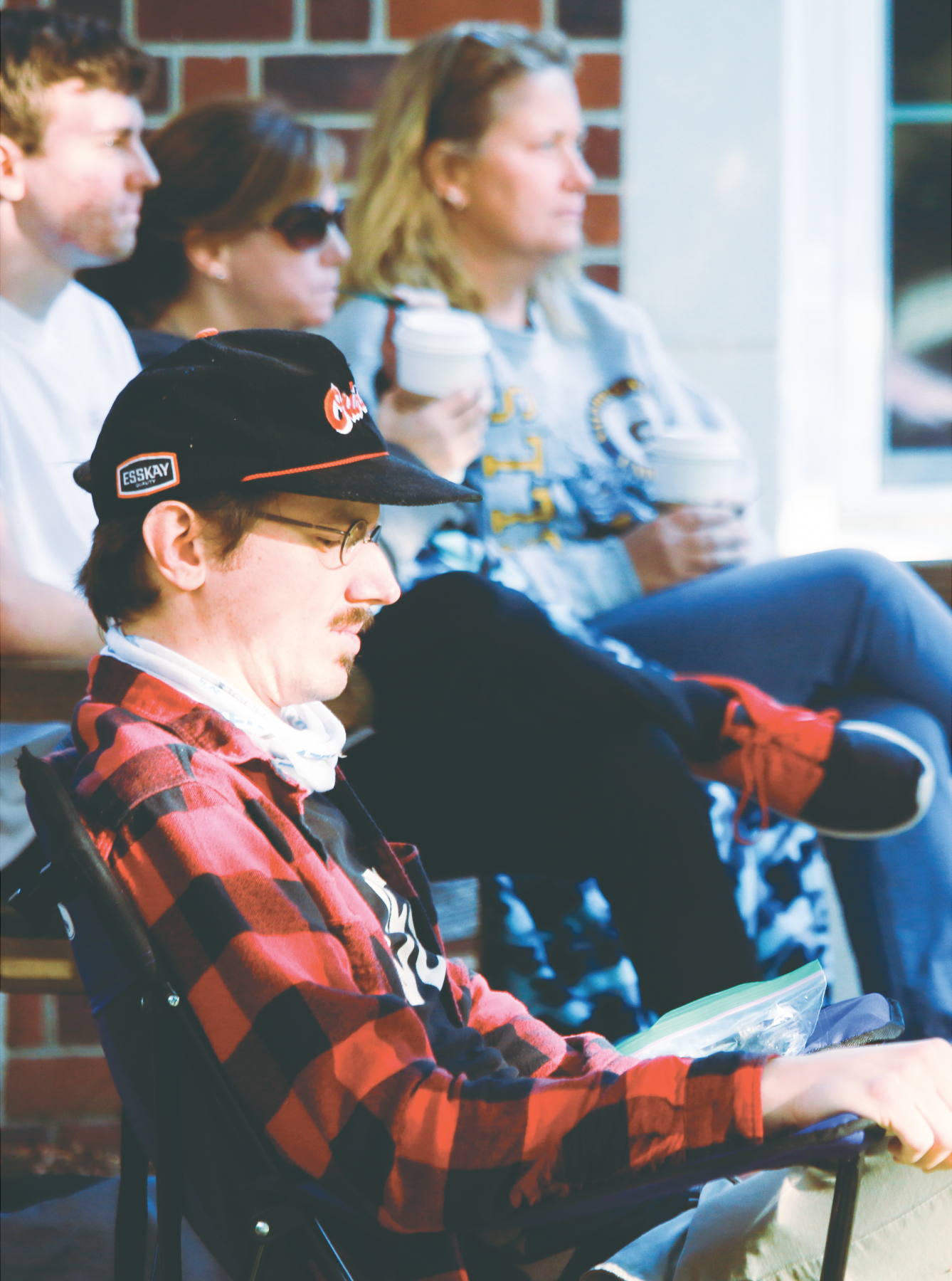 What does that look like? Well ...
We are committed to following Jesus, wherever he leads us.
We care about one another.
And we strive to be inclusive of all — regardless of gender identity, race, ethnicity, sexual orientation, ability, cultural background, education, theology, political affiliation, and any other category that might be perceived as a barrier.
We care about reading the Bible well, so you'll probably hear a nerdy talk about some of its contents at some point in our worship service.
We care about the city we live in, and we seek to do good in it.
We try to stand up against injustice.
We try to admit our biases.
We are thoughtful and analytical and also creative.
We care about kids, and we want to encourage their spiritual transformation without guilt and shame and fear.
We know that many are leery of the church as an institution. We understand. We are doing our best to act differently, and we hope you see that, even if safely from a distance.
We are thinkers, but we don't think following Jesus is just about ideas.
In fact, we believe there are many ways to encounter Jesus, both inside and outside of our structured meetings. One way that we practice together every week is communion. It's a shared meal to help us remember who Jesus is, how he lived on earth, and what his death and resurrection mean.
For the Eastern Shore, we are a little bit different ... not necessarily in how our service or our community is structured. When we gather, we still sing. We still pray. We still offer a teaching. We try to spend time together. We try to do things that matter. But we are different in how we approach the gospel.
All in all, we want to love radically, to think differently, and to act justly.
Join us.
sunday evenings at 5pm
1401 camden ave.
Click below for writings on our core values.