We realize that our name is sort of odd for a church. It's a bit trendy, or perhaps it's mistakable for the title of a home renovation show on HGTV. When "the restoration project" was first suggested, we fought it...for a while. But for some reason we kept coming back to it. Restoration. We ultimately chose to focus on this theme because we are convinced that it is one of the main themes running throughout the biblical narrative.
In the Gospels, Jesus demonstrates his restorative work by showing up and announcing, "The time has come. The kingdom of God has come near. Repent and believe the good news" (Mark 1:15). Thankfully, the in-breaking of the kingdom was not just a message; it was a reality that was established by what Jesus did. He healed people. He fed people. He forgave people. His message was matched by his actions. Whether his audience understood it or not, Jesus was everything that Israel - and the world - had been waiting for. As NT Wright is fond of saying, Jesus showed this by "putting the world to rights." In other words, he restored.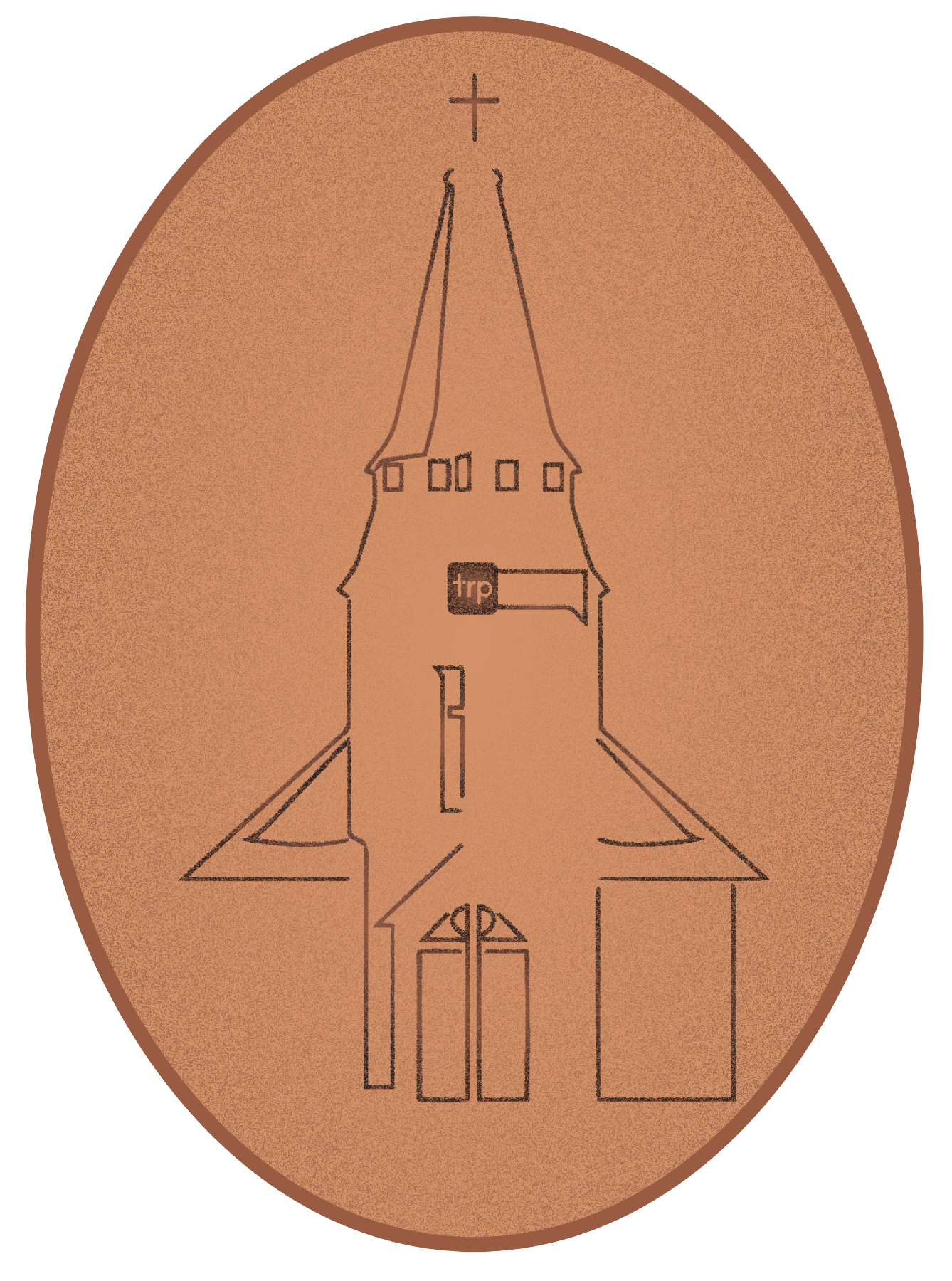 We are a part of this work. We have seen it. We have experienced it. We participate in it. We know that we have not arrived. We know that the work inside of us and around us is not yet completed. But it will be. And while we await its culmination, we are striving to dedicate ourselves to this God-ordained and ongoing project of restoration.