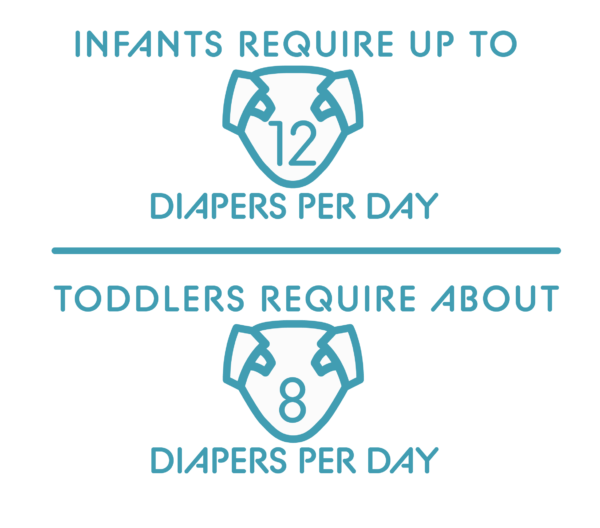 What is diaper need?
Diaper need is the lack of a sufficient supply of diapers to keep an infant or child clean, dry, and healthy.
Source: National Diaper Bank Network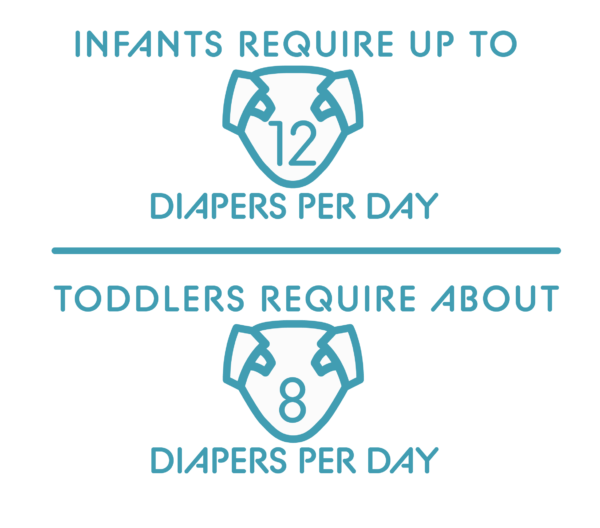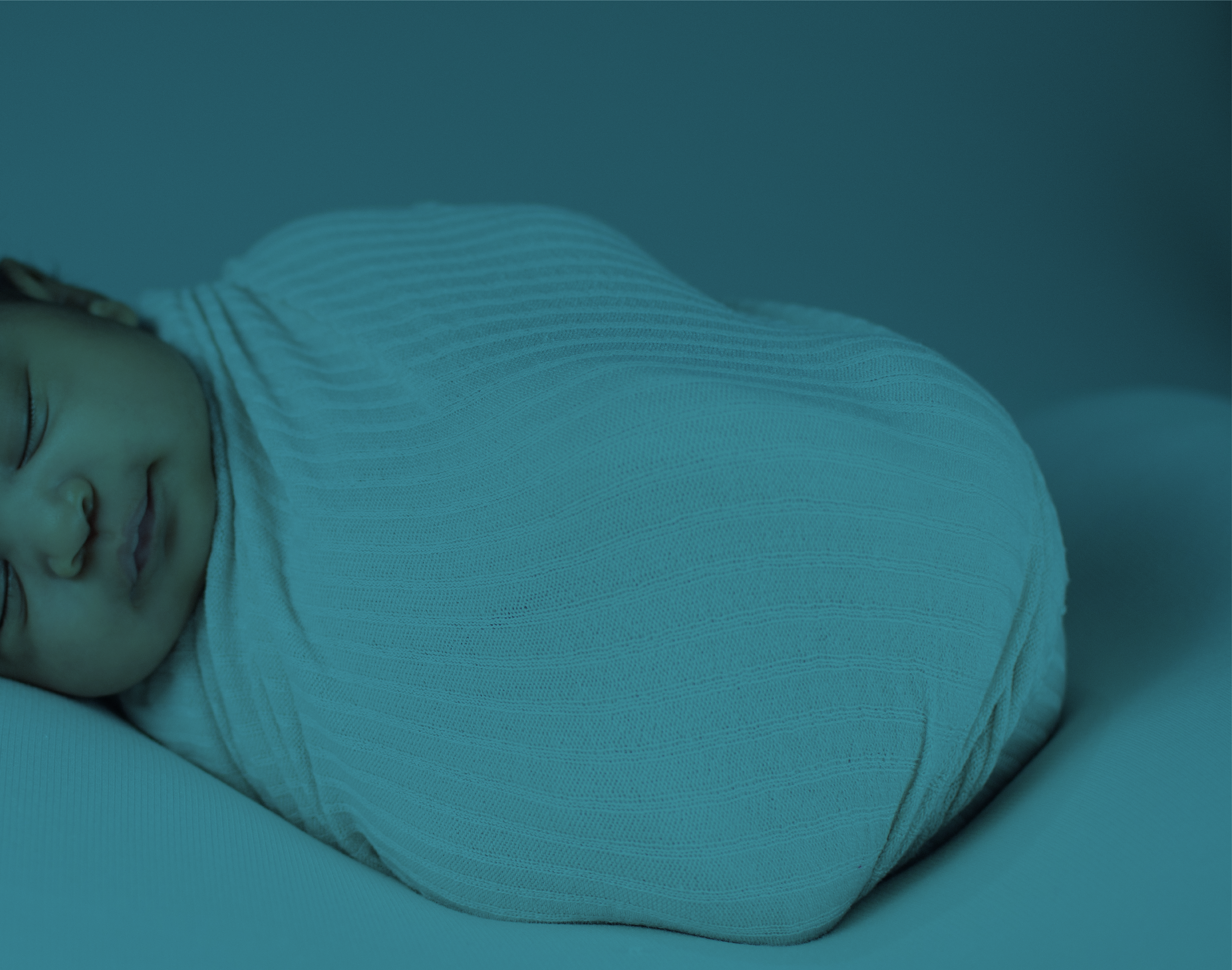 1 in 3
US families reports experiencing diaper need.
5 million children
in the US ages three or younger live in poor or low-income families.
No state or federal
child safety-net program allocates dollars specifically for the purchase of diapers.

Donate Diapers
(and/or wipes, pull ups, pads, tampons, adult diapers)

Donate Money
(see below!)

Donate Time
contact katelyn@restoresby.org to volunteer to help with repackaging, distribution, or to host a drive