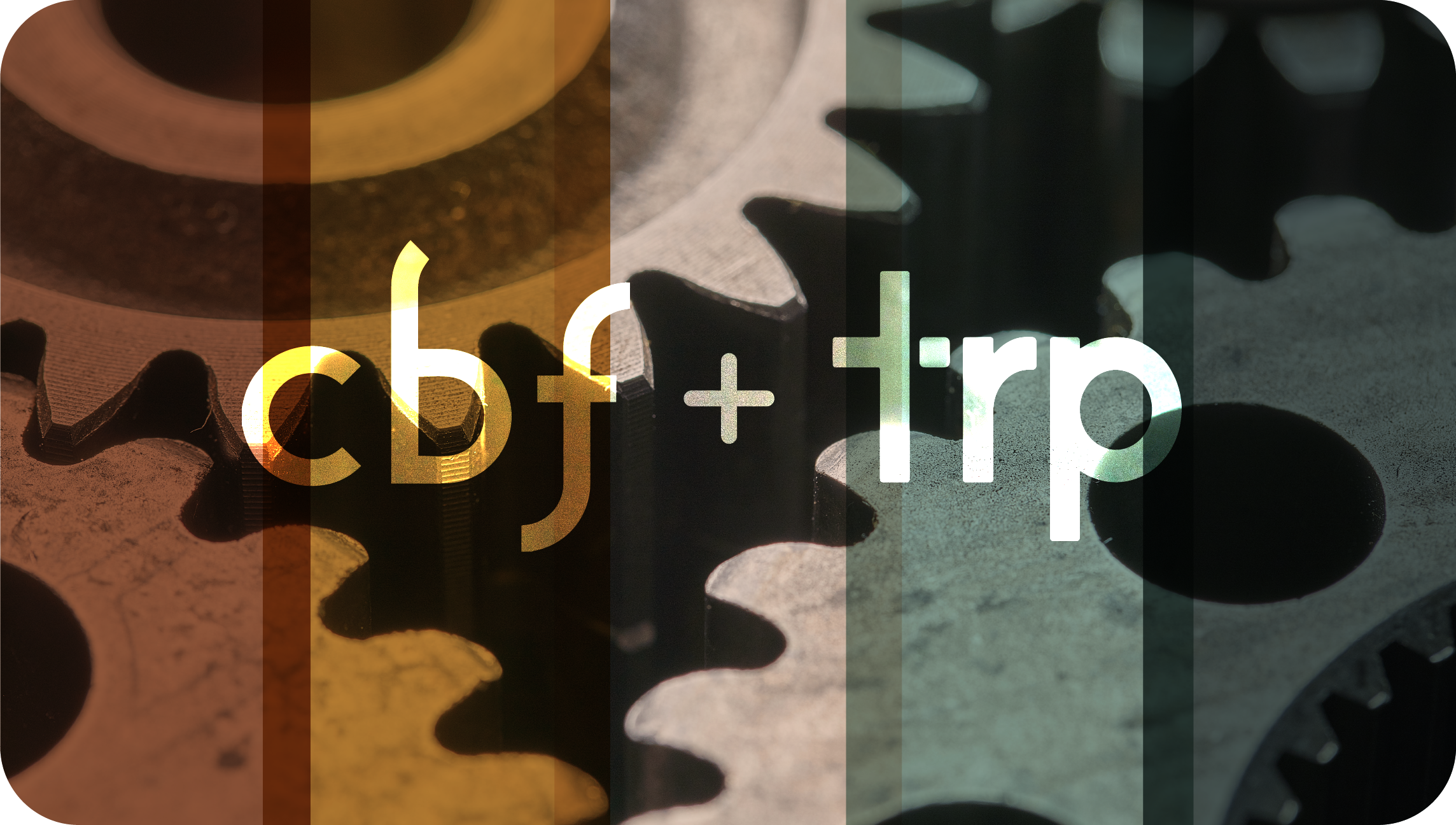 When TRP first launched, we had no denominational affiliation or external accountability. We believe that churches need community and accountability, so we began to look for organizations to partner with us. Through conversations with members, we were pointed toward the Cooperative Baptist Fellowship. Very quickly, CBF emerged as a potential partner, primarily due to our shared theology and shared mission. Their commitment to the full inclusion of women in ministry and their zeal for local and global social justice initiatives was refreshing. Their commitment to the historic baptist distinctive of the autonomy of the local church, which is not meant to encourage individual churches to be alone and without accountability, but rather, to follow the leading of the Spirit in matters of faith and practice, also allowed us the freedom to find our way in the midst of the prayerful support of a trusted network of pastors and congregations. But really, it was the people that we met, who challenged us, pushed us, and provided us with resources, support, encouragement, and deep friendships that solidified a desire to partner with CBF.
Both of our founding pastors, Doug and Josh, went through a year long process to become commissioned, CBF church starters. And our Mid-Atlantic regional coordinator led an ordination council that culminated in their ordination to gospel ministry.
We are one of the few CBF churches on the Eastern Shore, so our network extends "across the bridge" into MD, VA, and DC, but we are proud to be known as a Cooperative Baptist Church in Salisbury, MD.
We are thankful for their partnership.
For more information on CBF, please visit their website.