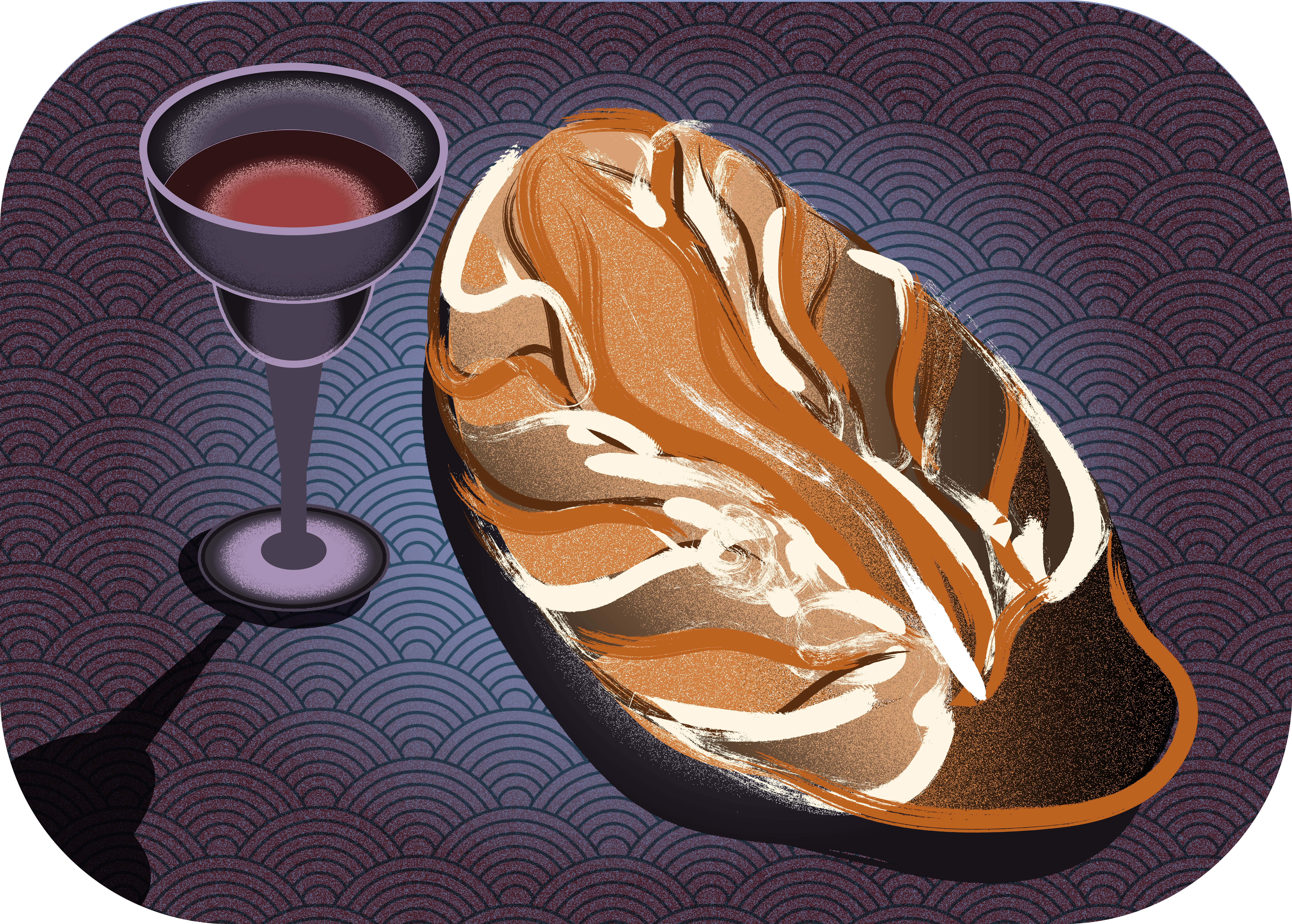 We share communion each week at TRP. We believe that this practice encourages a time of reflection, of reorientation, of remembrance. We also believe that participation in the communal sharing of the bread and the cup challenges us to forgive others as we have been forgiven, to offer thanks for what Christ has done, and to seek opportunities to share this message and this meal with others.
We introduce communion in this way:
The Lord Jesus, on the night of his arrest, took bread, and after giving thanks to God, he broke it, and gave it to his disciples, saying, 'Take, eat. This is my body given for you. Do this in remembrance of me.'
In the same way, he took the cup, saying, 'This cup is the new covenant sealed in my blood, shed for you for the forgiveness of sins. Whenever you drink it, do this in remembrance of me.'
Every time you eat this bread and drink this cup, you proclaim the saving death of the risen Lord until he comes.
At TRP, the table is open. May we proclaim Jesus well. Together.