written by Suzi Peterson
In 2021, one can find community in a variety of ways, sometimes without ever leaving home. I understand the convenience of this, but trust me: you're missing out. Yes, TRP has social events like Beer and Hymns, Annual Chili Cook-Offs (pre-Covid), and Outdoor Movie Nights, but true community is intentionally cultivated week in and week out. Relationships are built around a shared love for Jesus and the desire to help bring heaven to earth by loving each other well. 
I've been at TRP for 8 years and in that time, my family and I have experienced what feels like a lot of  "life." We have had happy times and grief-stricken ones as well. One thing remains true… we are consistently cared for by a pretty amazing group of people that celebrate and lament well, based on what we're experiencing. People make the church and I've never been a part of one whose people outwardly express their love and concern so effectively.
This community is not afraid to ask big questions and I think that's in large part because they know that they will be loved and supported no matter what they're wrestling with. The beauty of this community is that we don't have to all think the same about any number of things. We strive to listen well and learn from each other, even if that means having some difficult conversations. I would like to think that I am a better person for it.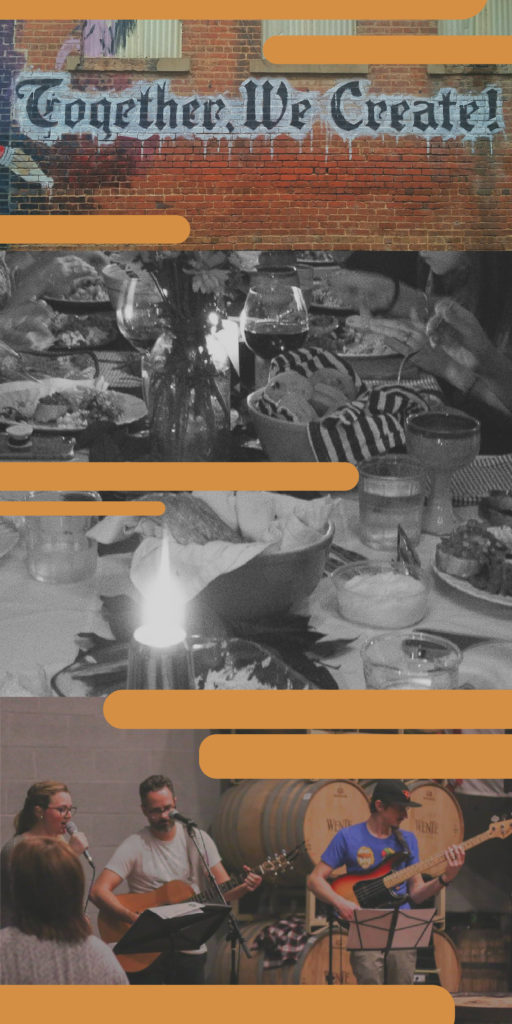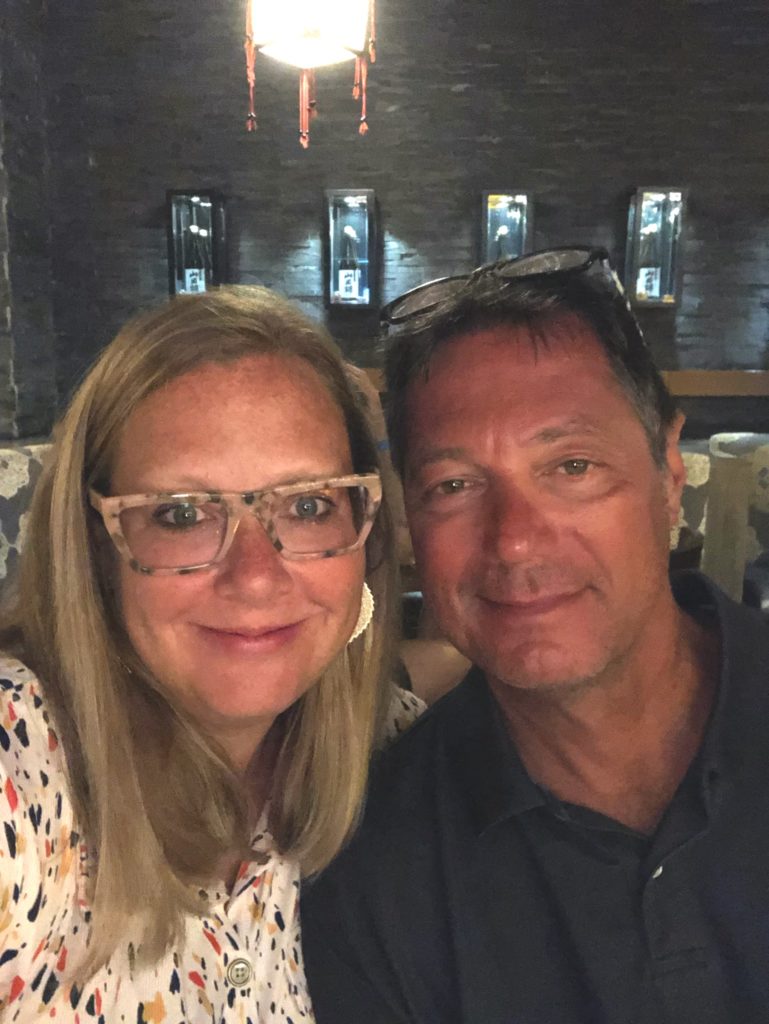 Professionally, Suzi serves as a special education teacher in Wicomico County. She holds a Bachelor of Science degree in Special Education from East Carolina University in Greenville, NC. (She is a proud Pirate!) Suzi is also a student at Fuller Theological Seminary, working toward a Master of Arts in Theology degree.
Her responsibilities at TRP are widespread. She has been a part of the leadership team and is currently serving as an elder of TRP. She loves leading small groups where she is able to care for and foster relationships with many in our community. Pre-Covid, her husband Tracy never knew when a large group of people will be appearing at their doorstep. She also plans a pretty mean party, so any dinner or get together that we have, Suzi is probably the one organizing it. For the last six years, Suzi has been helping TRP go beyond our walls and into the community with the creation of Summer Lunch at the Garden. She's passionate about discovering the needs in our city and leading folks to meet them effectively.
Suzi's favorite place to be is, without a doubt, the beach. She has no problem sunning herself for ten hours at a time. (Her dermatologist protests.) Her TV habit has been crushed by said seminary, but she loves to fit some serial killer documentaries in when she can. She also loves a good podcast which she listens to as she goes to sleep. Speaking of sleep, Suzi has been told she has the sleep patterns of a teenage boy, easily sleeping ten or eleven hours if allowed.  She has been married to Tracy for almost 25 years. Together, they are parents to three uniquely amazing adult kids – Dori, Chloe, and Noah. She has two dogs, Luka and Harry. Harry (who is hairless) is helping her cope with empty nest syndrome (it's a real thing, folks).