TRP is affiliated with the Cooperative Baptist Fellowship. CBF churches are notably diverse. Part of the reason for this (beautiful) diversity is the denomination's commitment to the historic Baptist principle of the "autonomy of the local church." This means that each CBF church governs itself, and as a result, it must work to define what it believes, how it reads the Bible, how it functions as a church, how it enacts a commitment to Jesus in actual practice. 
To help articulate our beliefs, TRP refers to the early ecumenical creeds of the Christian church, such as the Apostles' Creed and the Nicene Creed, for an outline of its foundational theological commitments. 
These creeds aren't perfect. Like the Bible itself, they are embedded in a specific cultural moment and, as a result, address the pressing theological controversies of their time (most of which centered around the nature of the Trinity and the divinity of Jesus). But we believe these documents have enduring value, and provide us with an important and time-honored tether from which to ground our beliefs and practices. 
We also acknowledge that these creeds leave a lot unsaid. On those issues, we choose to act charitably toward one another, and seek to provide a safe atmosphere for people to process their beliefs within a communal setting. We do not wish to force our beliefs on anyone. Rather, we want to walk alongside our siblings as we all seek understanding.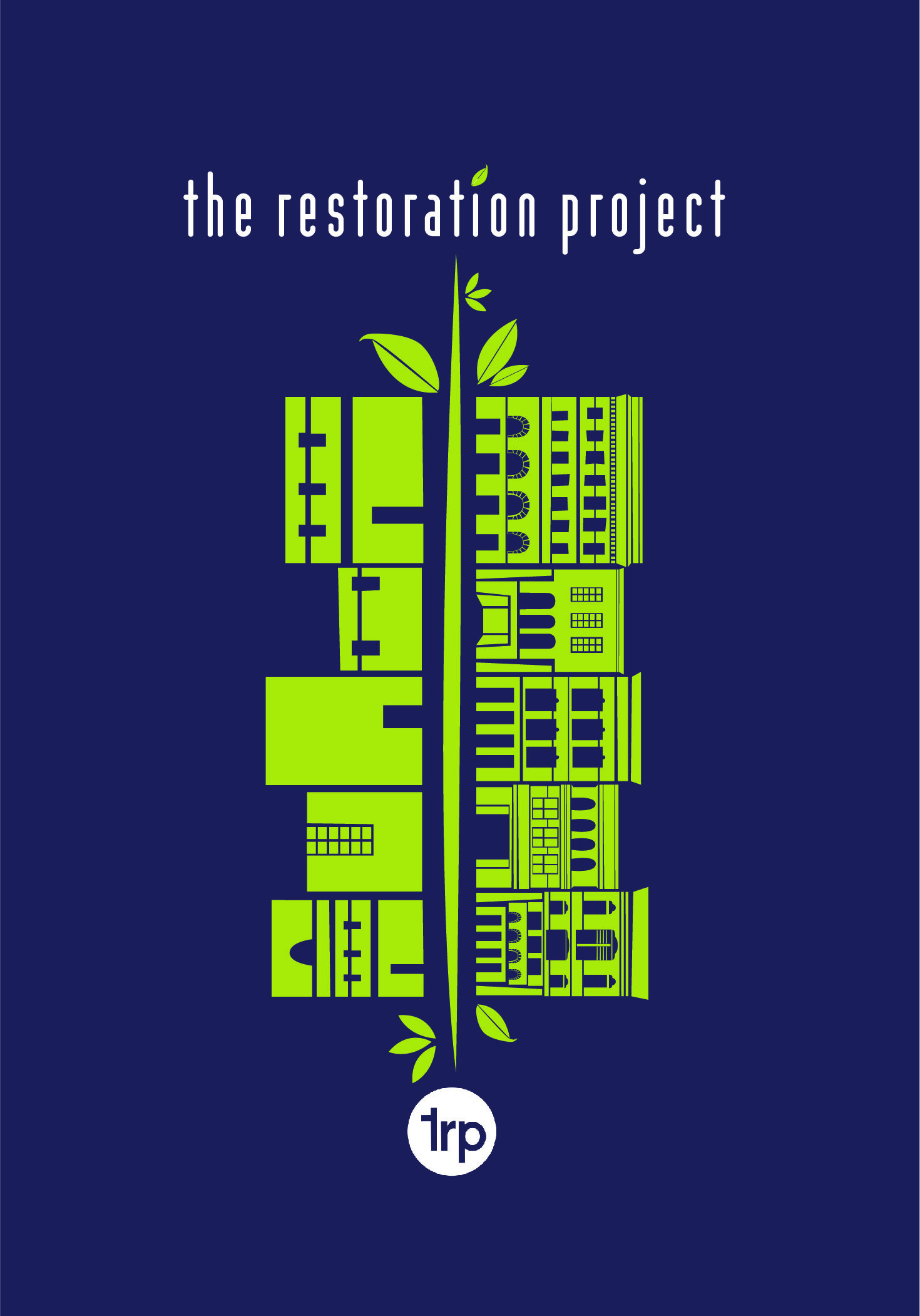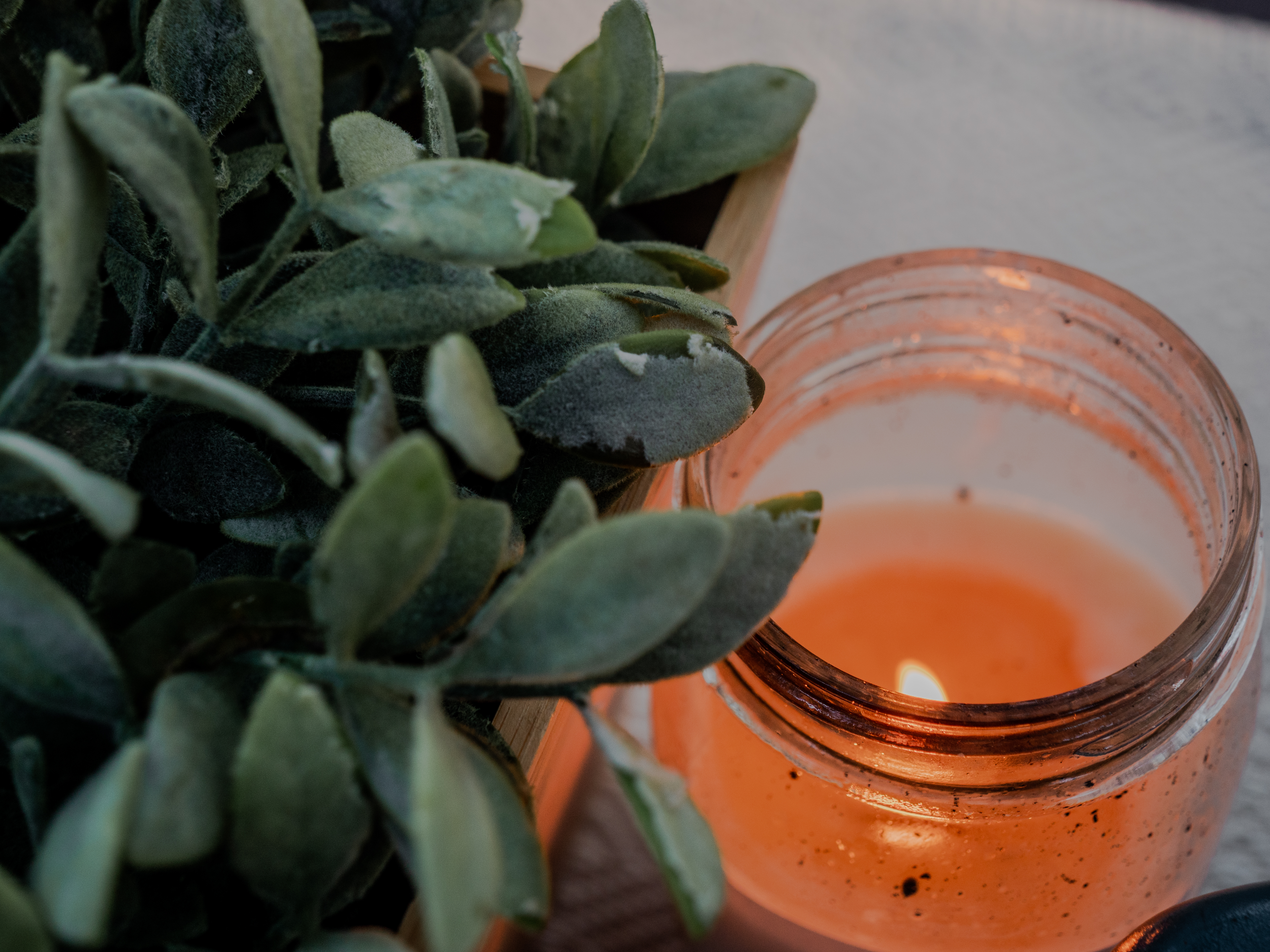 That said, we have had to reach some firm conclusions on certain non-creedal issues as a church that inform our mission and guide our practice. Some of the most noteworthy are as follows:
We believe the Bible is an important witness to the story of redemption. We attempt to read it in its proper historical, literary, and theological context(s), and we refrain from placing labels upon it.

We believe roles of church leadership and pastoral ministry are open to anyone who is called to those offices, regardless of gender identity and sexual orientation.

We affirm and include LGBTQ+ Christians. 

We believe that God cares about racial inequality, so we attempt to address our biases and prejudices, and we fight against injustice in our sphere of influence.
If you have other, more specific questions, one of our pastors will gladly respond. (We mean it, they will gladly respond. Get as nerdy and technical as you want.)